At Home In Decatur
Life in Decatur is greater, with a multitude of housing options available in a wide range of prices for every budget, including in–town, suburban, and rural options. Below-average rent and home prices, paired with an excellent educational system, make Decatur an ideal location for families looking to relocate to a more affordable area. Meanwhile, for those looking for more luxury or upscale living arrangements, there are newly built homes ready for purchase at a price range of $400-$600k and newly constructed apartments on the way.
Coming Soon
The Reunion - Located just 15 minutes south of Decatur, The Reunion is currently developing 10,000 homes.

Single-Family Lots - More than 1,200 single-family lots are currently under development in Decatur.

Multi-Family Lots - Over 1,300 multi-family units are being developed in Decatur.

Mixed-Use - A 160 acre mixed-use development is being developed including residential and commercial lots.
$172K
Median Home Value
$1.1K
Median Rent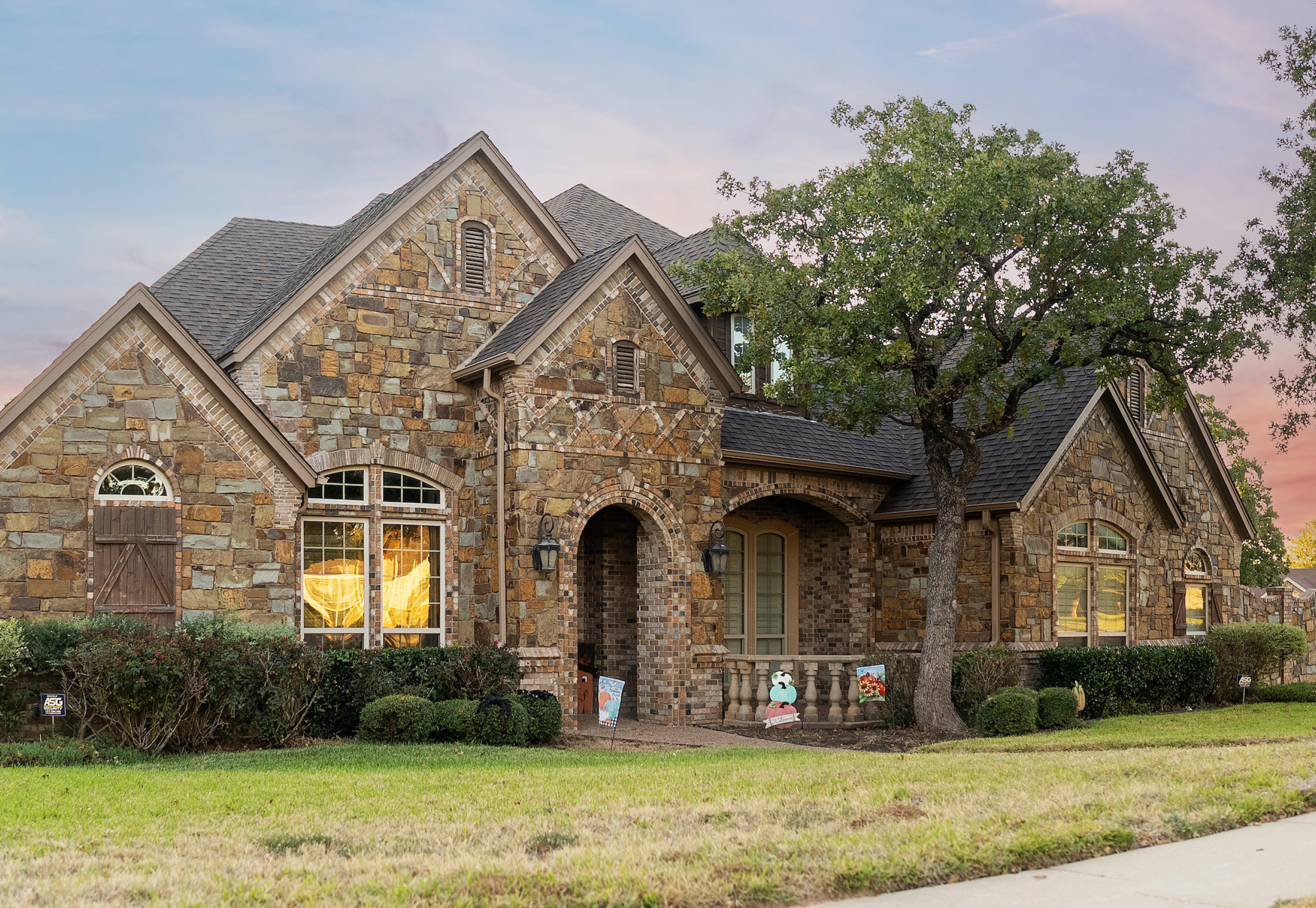 Abundant Housing Options
Whatever you're looking for we've got it in Decatur, from new construction, homes in established neighborhoods, and suburban housing with all the amenities to homes with acreage and land and lots in the countryside to build your dream home. Rental options are also available in Decatur, with luxury apartments, duplexes, and senior (55+) communities to serve our diverse residents' needs.