As the county seat, Decatur is the heart and soul of Wise County. Decatur's downtown core is the heart of the city, and at its center is the historic Wise County Courthouse, built in 1896 and constructed of pink granite pre-cut and shipped over 200 miles via train.
A number of unique restaurants and local businesses have made downtown Decatur their home, thriving on the mixed patronage of residents and visitors. Spend the afternoon–or a day and the night–exploring unique dining options, browsing boutiques and specialty shops, or stopping in for pampering at a salon or wellness establishment.
Downtown Decatur is brimming with history, and iconic restaurants and eateries attract residents and visitors alike. Dining ranges from Mexican, steaks, and seafood to sweet treats.
Drop in one of our local restaurants for a tasty meal, take a photo with one of our murals, and finish off with a sweet treat. And if you're here for the night, whether for business or pleasure, book a room at the Courthouse Suites, our local bed and breakfast located in the Historic Town Square.
Taste of Decatur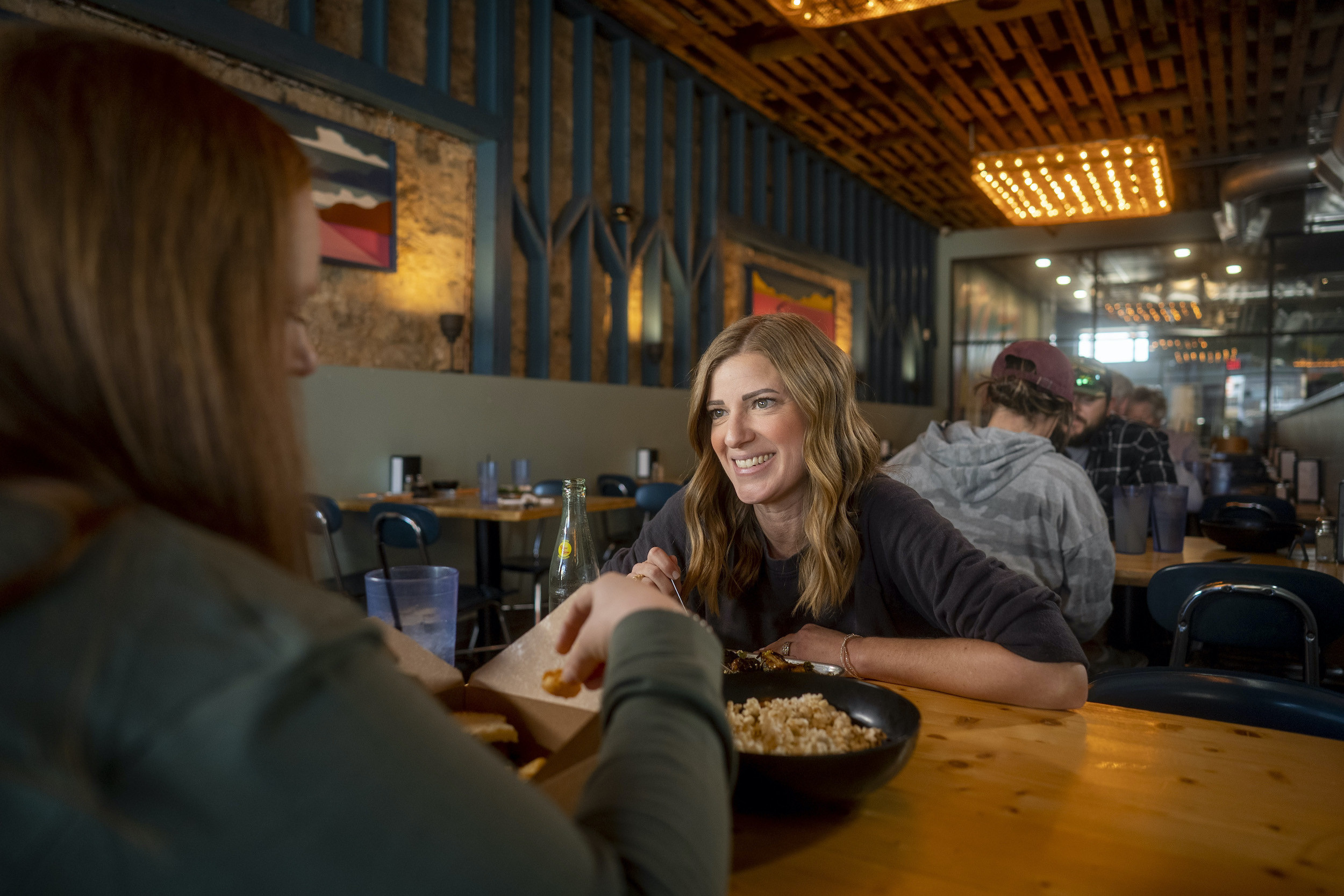 Eats
Sweetie Pie's Ribeyes is set in an 1880s space with cowboy art and gnarled beams, specializing in Certified Angus Beef Ribeye Steaks cooked "old style," fresh-cut, seasoned, and seared at 550 degrees.
Rooster's Roadhouse serves up freshly made pit B-B-Q and southern comfort food in a fun, laid-back atmosphere.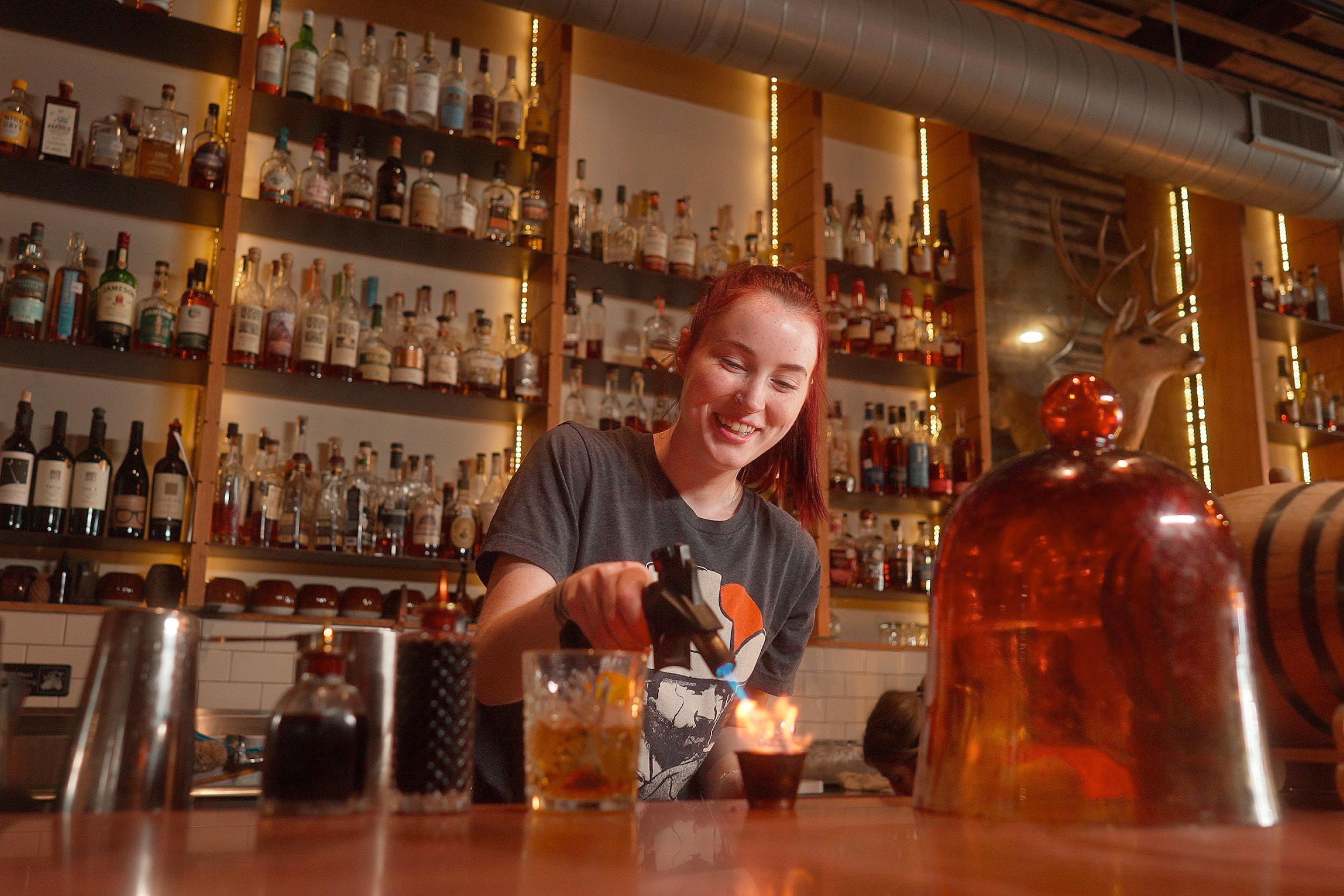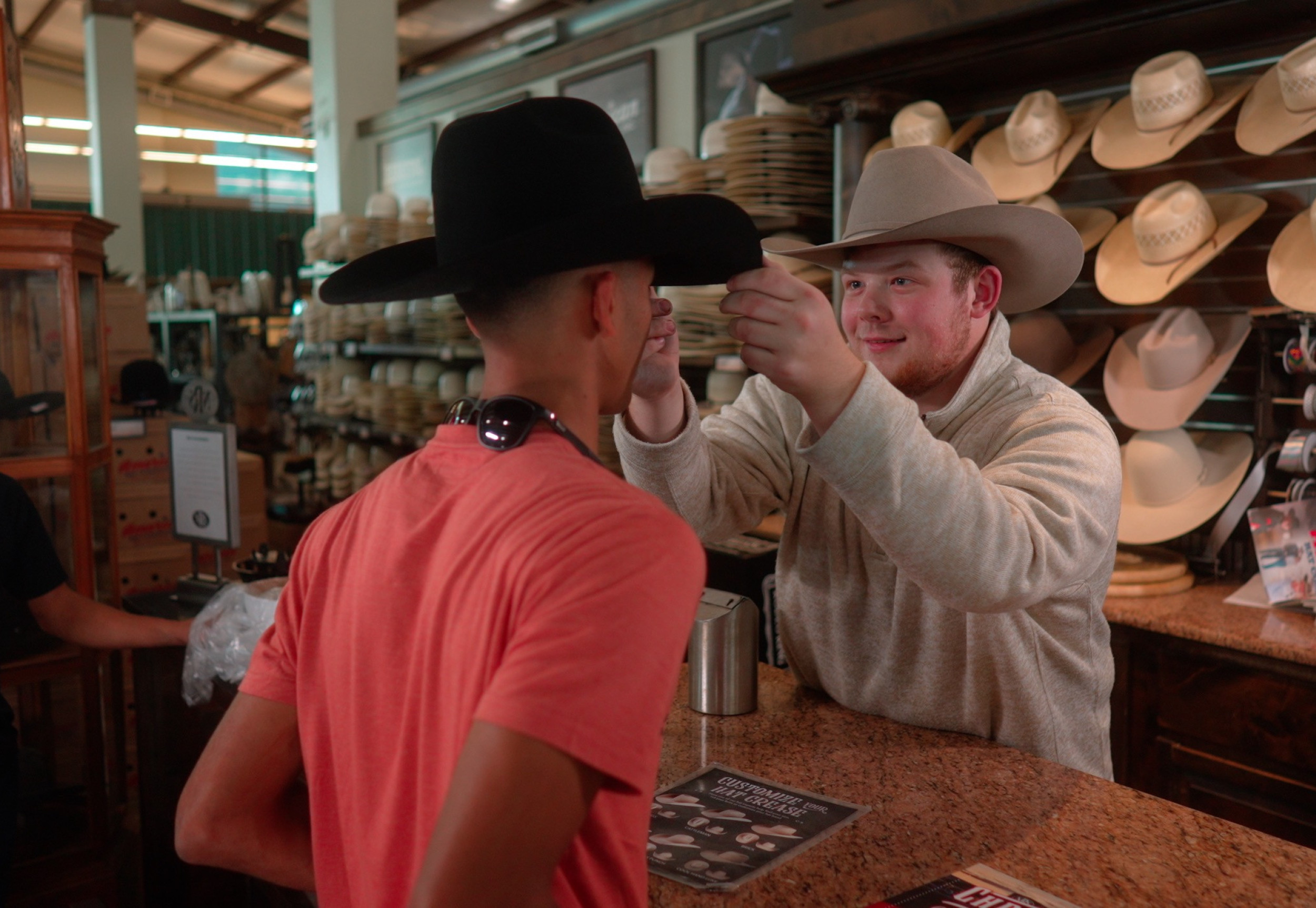 Time to Shop!
A distinctly Decatur shopping experience draws shoppers to Decatur, with stores and boutiques offering everything from custom hats and trendy styles to antiques. Get fitted with your own felt or straw hat at Biggar Hat Store, or visit one of our many trendy boutiques in the square: The Swanky Shack, Two Eighty-Seven & Cowgirl Crap, and White Heat.