30%
Population Growth Since 2000
535
Acres in Business Park
greater in decatur
Rich Heritage. Big Future.
Since 1857 Decatur has been the economic center of Wise County, experiencing exponential growth alongside the DFW metroplex. We are an established community with a strong culture built on the values of hard work, integrity, and partnership. The future of Decatur is focused on sustainable development and enhanced quality of life, while honoring our community's historical values.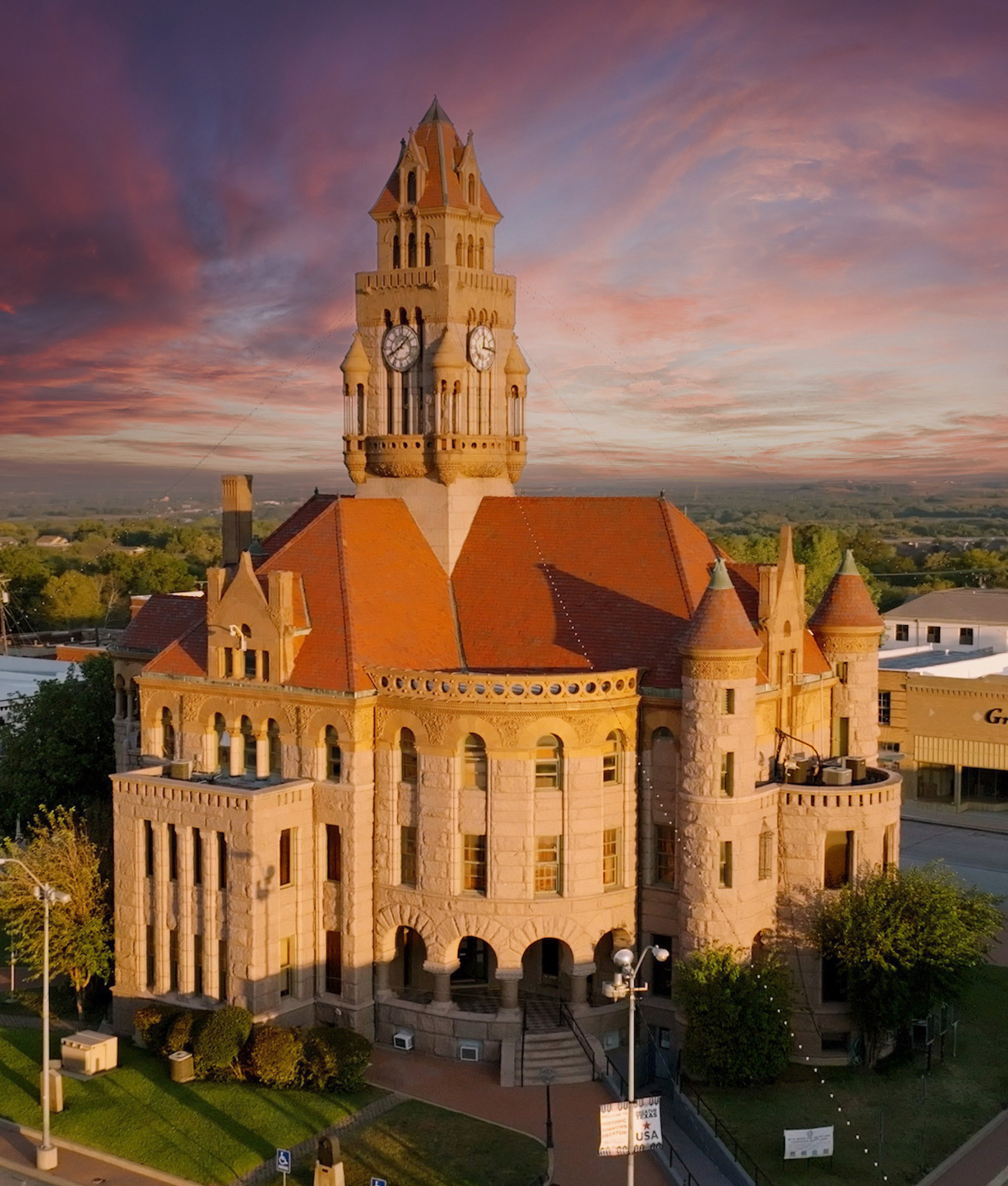 Our whereabouts
Small Town Benefits. Global Connectivity.
Centrally Located
— Equidistant from both coasts, in the Central Time Zone and in the DFW Metroplex, Decatur offers convenient connection to international markets.
Dallas / Ft. Worth Proximity
— Direct access to the DFW workforce, businesses, resources and amenities
International Airport
— 45 Minutes to DFW International Airport, offering direct access to 193 domestic and 67 International nonstop destinations worldwide
Interstate Access
— Direct access to I-35 in via US Hwy 287 and/or US Hwy 380
Robust Rail
— Direct access to BNSF mainline rail, one of the largest railroad networks in North America
Port of Entry - AllianceTexas
— 30 Minutes to the Alliance Global Logistics Hub, one of the world's premier inland ports offering multi-modal transportation options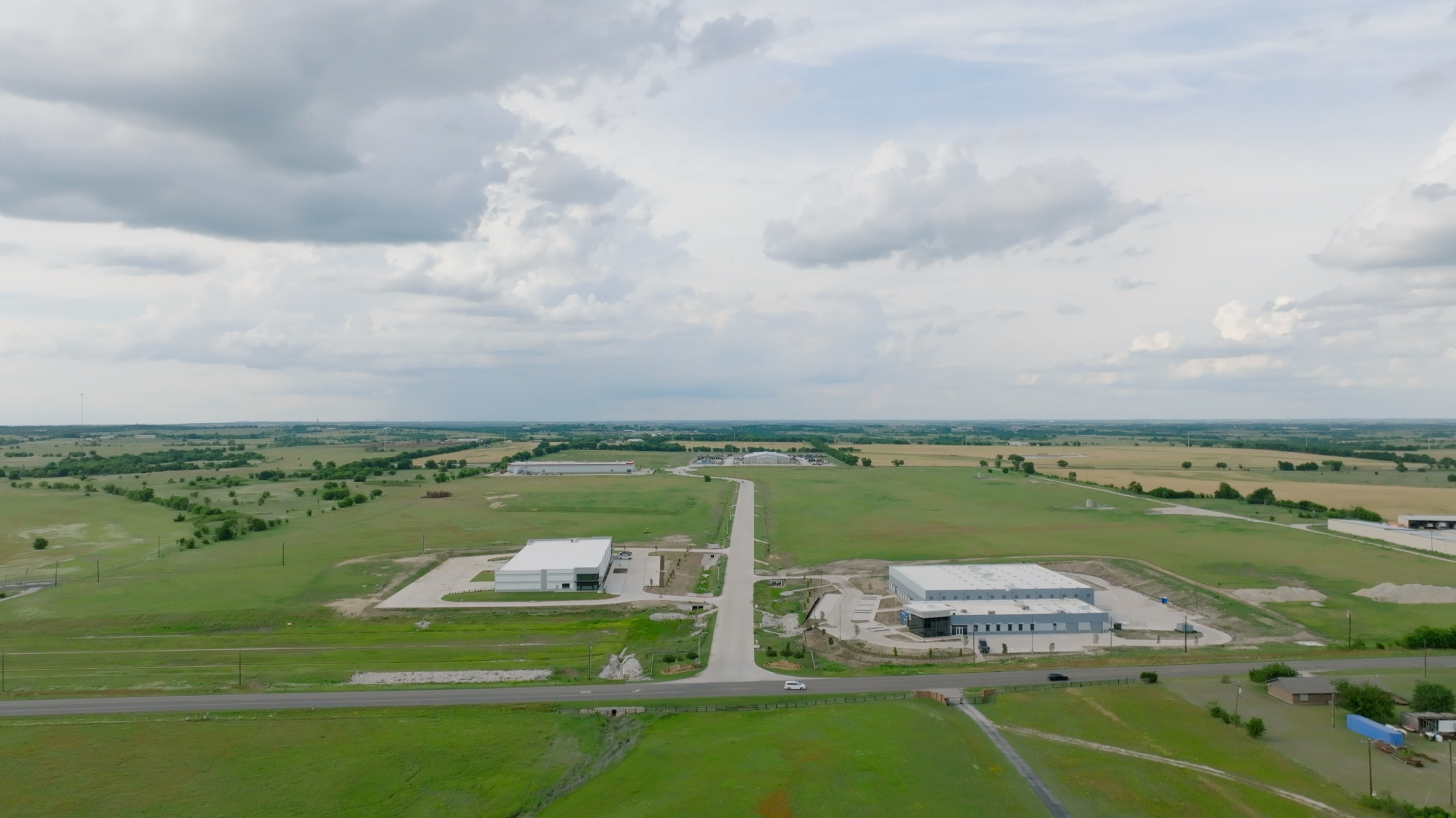 Industrial Activity
Industry thrives in Decatur. Our community offers business a strategic location with access to a large skilled labor pool, international connectivity via highway, rail and air, a 535-acre business park with developable sites and robust infrastructure.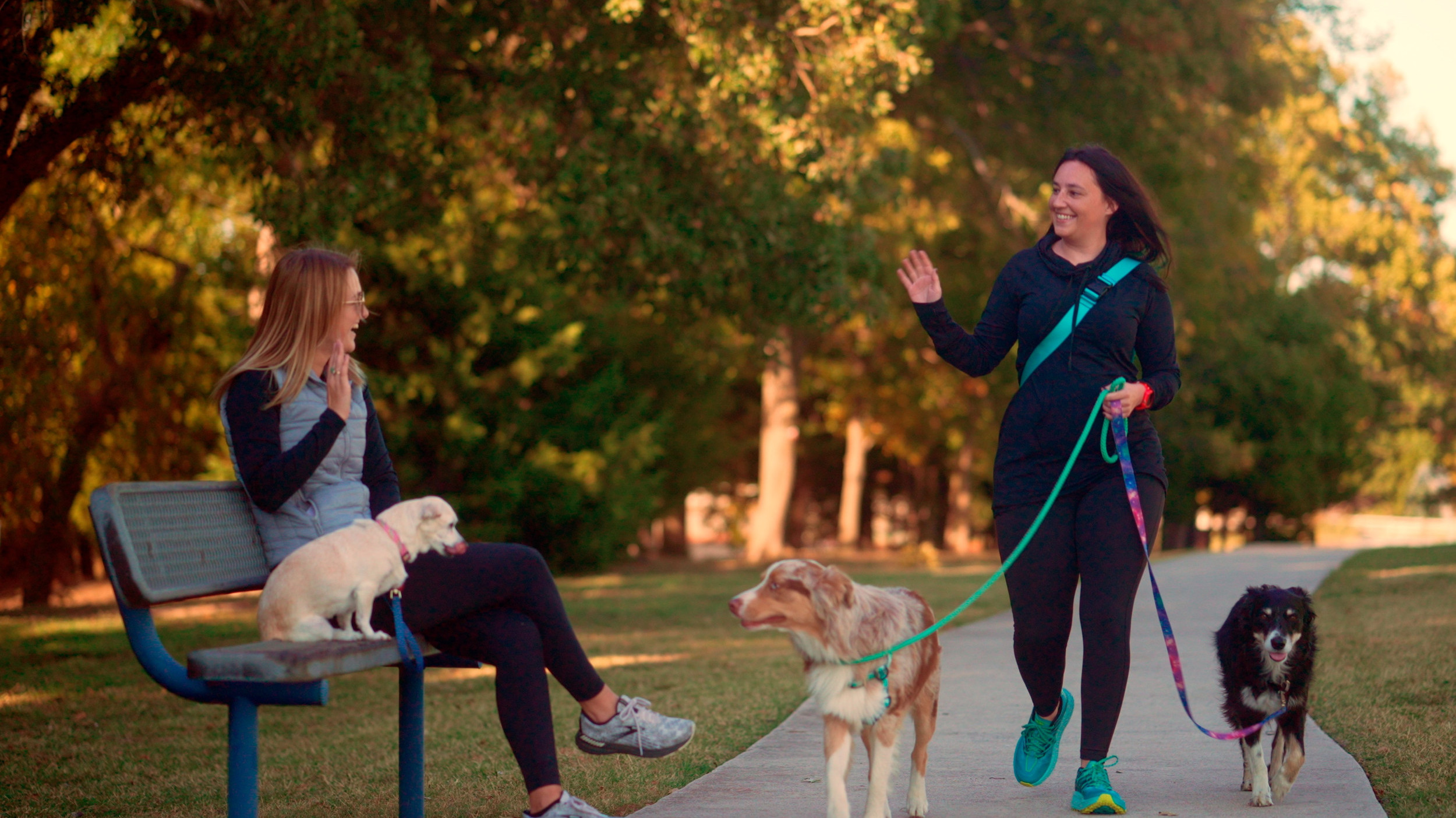 Quality of Life
An affordable cost of living and access to amenities provide residents and businesses with a high quality of life. Decatur offers a friendly, small-town culture; a growing number of recreation, entertainment, and leisure options; quality job opportunities and convenience to all that the DFW Metroplex has to offer.
$refs.searchInput.focus());" role="dialog" aria-modal="true" x-id="['modal-title']" :aria-labelledby="$id('modal-title')" class="fixed inset-0 overflow-y-auto z-[9999]" x-cloak >