30%
Population Growth Since 2000
greater in decatur
Rich Heritage. Big Future.
Since 1857, Decatur has flourished, experiencing stable growth alongside the DFW metroplex. We are a well-established community with deep roots and look to the future by prioritizing sustainable design, infrastructure, and services.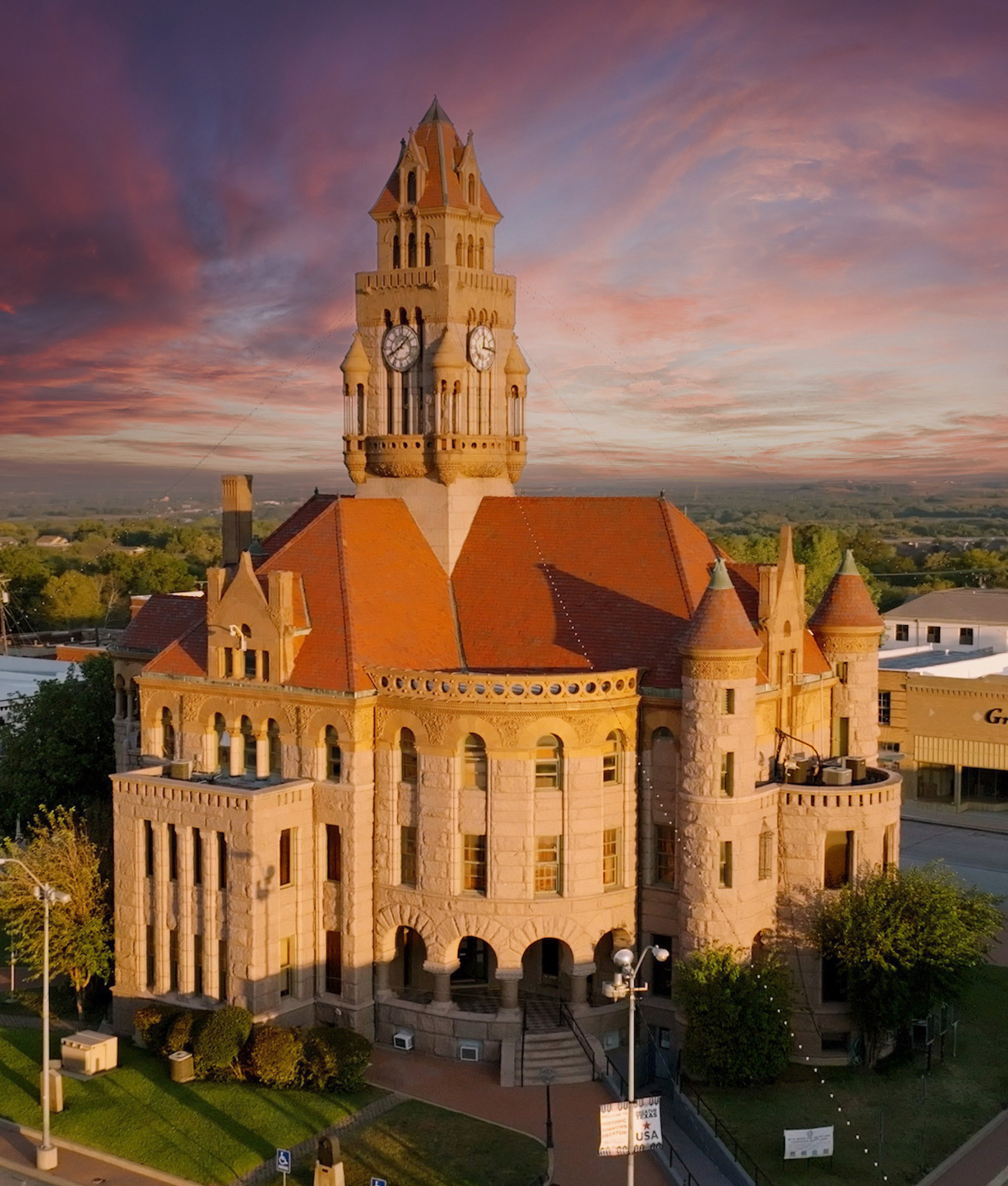 Our whereabouts
Small Town Benefits. International Connectivity.
Dallas / Ft. Worth Proximity
— Easy Access to DFW amenities, entertainment, and more
Robust Rail
— Directs access to BNSF one of the largest railroad networks in North America
Highways
— Direct access to State Hwy 101 & 114 and US Hwys 287 & 380
Interstate Access
— Direct access to I-35 in Fort Worth via Hwy 287
Centrally Located
— Northwest of the DFW Metroplex with connectivity to rail, highway, and air
International Airport
— 45 Minutes to DFW International Airport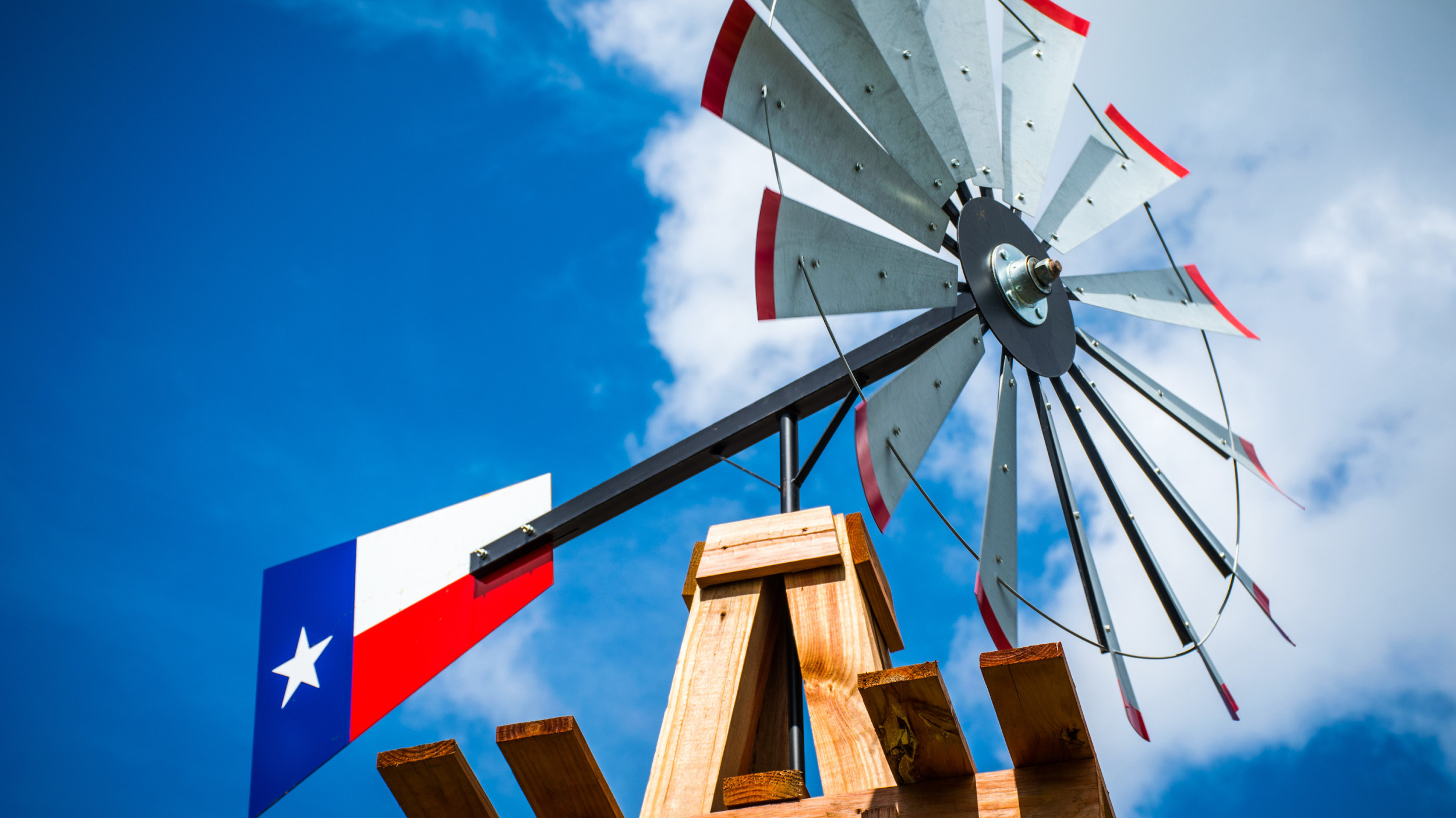 Industrial Activity
Industry thrives in Decatur. A strategic location with access to rail, road, and air, business park brimming with amenities, available land, robust infrastructure, and large, skilled labor pool drive Decatur industry into the future.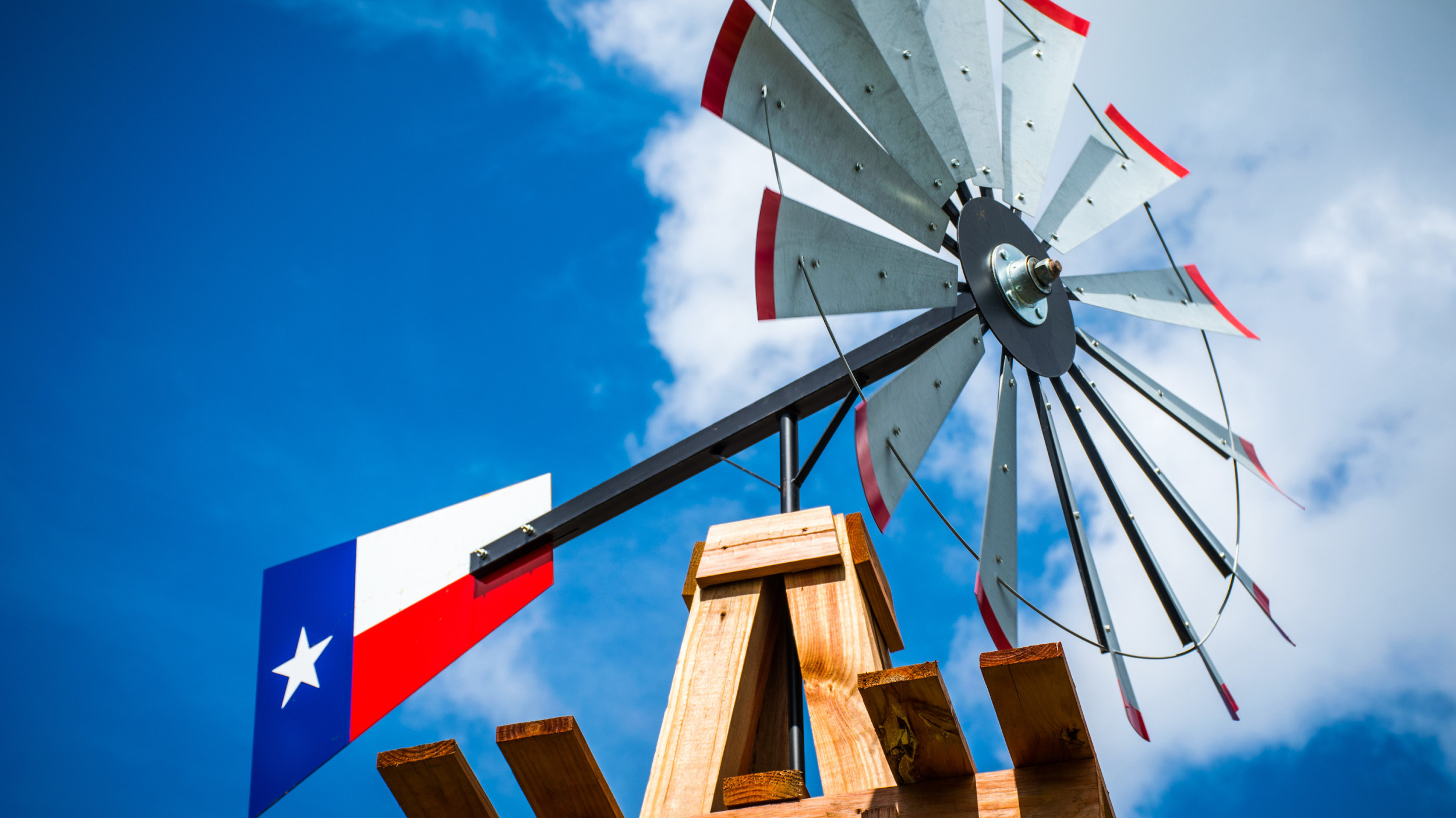 Quality of Life
Decatur has everything residents and businesses need to have a high quality of life, with an affordable cost of living; a friendly, small-town atmosphere; plenty of recreation, entertainment, and leisure; job opportunities; and connectivity—with big-city access to the DFW metroplex.
$refs.searchInput.focus());" role="dialog" aria-modal="true" x-id="['modal-title']" :aria-labelledby="$id('modal-title')" class="fixed inset-0 overflow-y-auto z-[9999]" x-cloak >