Location is key to the success of a community, its residents, and its businesses. A favorable location facilitates the flow of goods, giving consumers access to the products they need and businesses access to the infrastructure and markets they need to move products. It also provides access to everything its residents need to live, such as consumer goods, education, healthcare, and recreation. Decatur's strategic location, which provides access to infrastructure, talent, and high quality of life, can set your business up for success.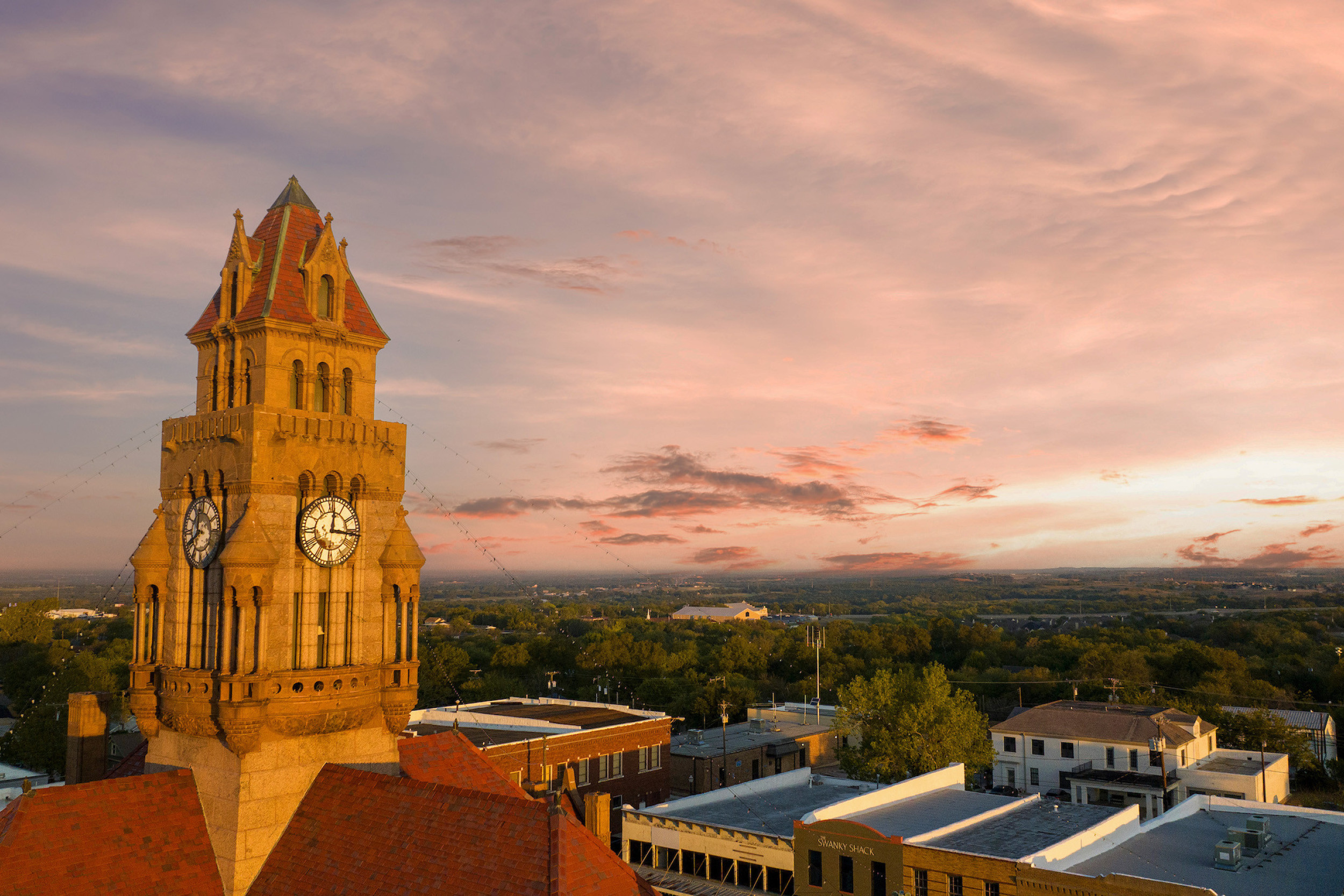 Life—and Business—are Greater in Decatur 
We're an affordable, progressive community that welcomes growth. Decatur is centrally located, affording businesses and residents unlimited opportunities with strategic connections to major roadways and the Dallas-Fort Worth Metroplex. We're a business friendly community, dedicated to your company's success.
Learn About Us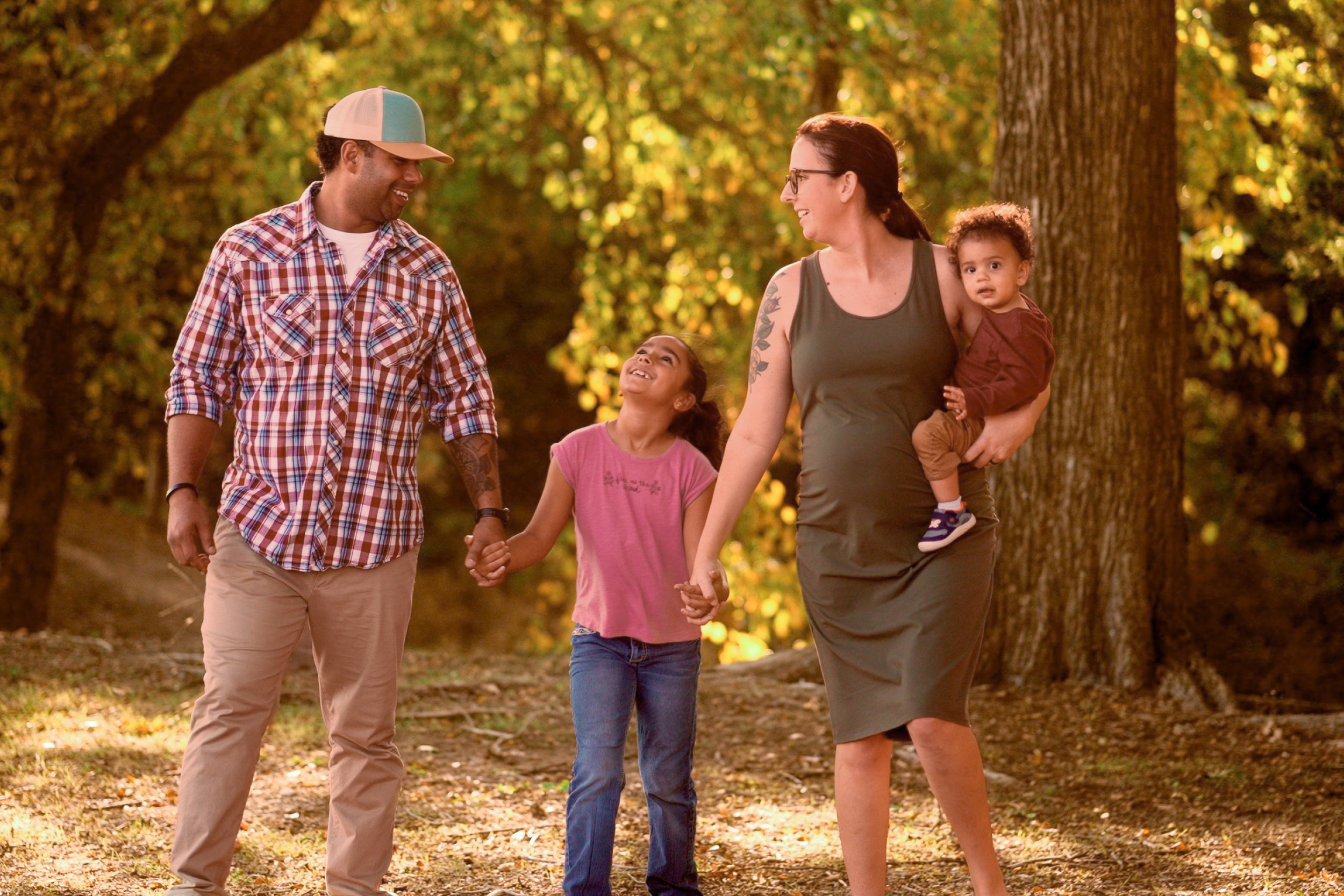 Family-Friendly Community
Decatur boasts a family-friendly, small-town atmosphere that welcomes all. Here, residents and families will find an excellent school district, higher education, quality job opportunities, top-tier healthcare, outdoor activities and easy access to all that the Dallas Fort Worth Metroplex has to offer.
Kick Back With Us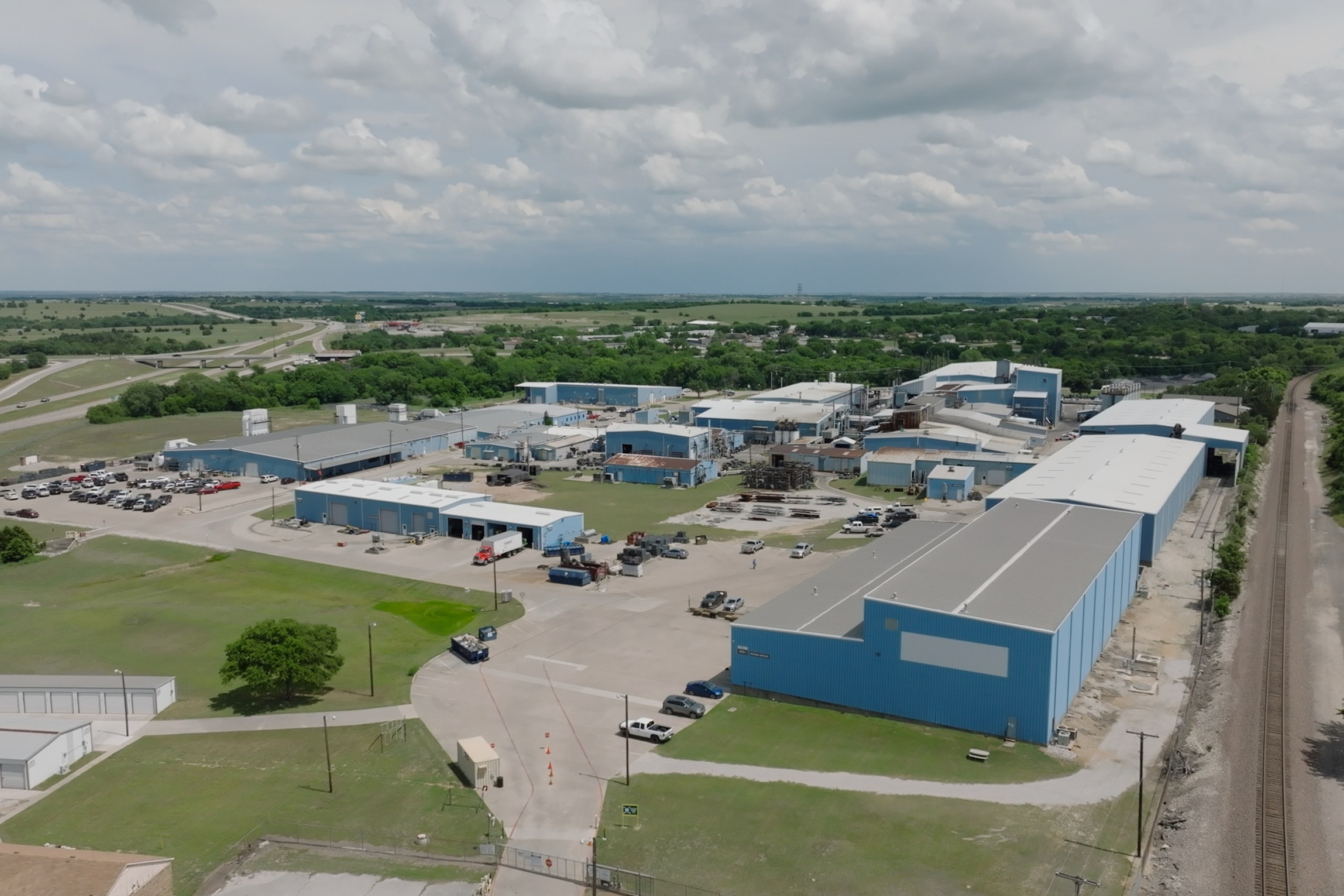 Pro-Business Climate
In Decatur, businesses will find unlimited opportunity for growth. The community's strategic location Northwest of the DFW metroplex equips businesses with the advantage of connectivity through a network of highway systems and rail and proximity to air, an abundance of industrial land with infrastructure, competitive local incentives, excellent workforce training and education, and strategic partnerships to build and maintain a strong workforce. 
Work With Us